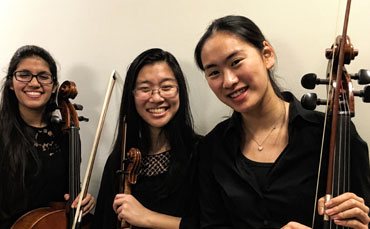 Individual Giving
We are all familiar with the many benefits a music education and LIYO provide to students; persistence, discipline,...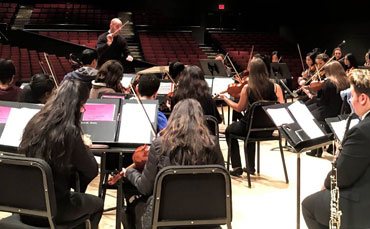 Program Advertisement
Help show your support for LIYO's commitment to music education and orchestral performance by buying an ad in our program....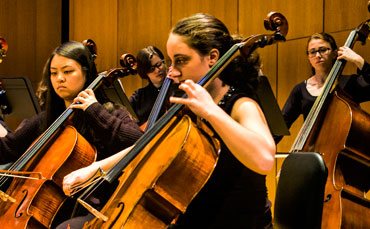 Scholarship Fund
Each year the Martin Dreiwitz Scholarship Award Competition for Graduating Seniors is awarded to graduating members....

Since its inception, the orchestra's mission remains the same: to draw together a family of exceptionally gifted young players to give them the opportunity to rehearse and perform challenging music not normally available at their respective schools. By gathering together so many gifted young men and women from all over Long Island, LIYO offers its players a unique opportunity to meet, work with, and get to know their musical peers in order to develop an ever-growing musical family that will last a lifetime.
As a nonprofit organization, LIYO relies on the generosity of it volunteers, audience, and donors to ensure the best possible musical experience for its gifted young players. Your support today will allow LIYO to continue its long tradition of service and help to strengthen its capacity to serve tomorrow's musicians, educators, and lifelong music enthusiasts.
Please consider making a donation today. Support LIYO